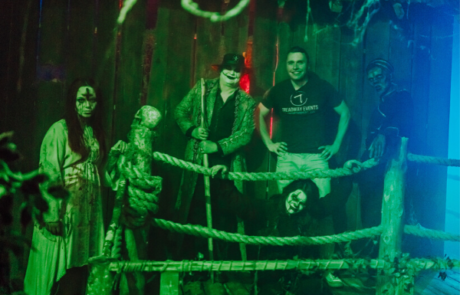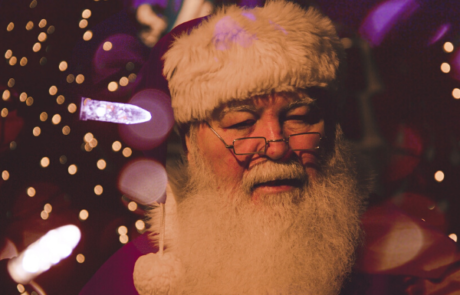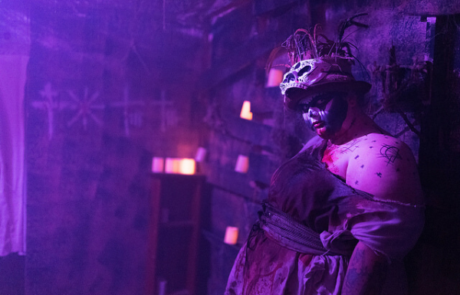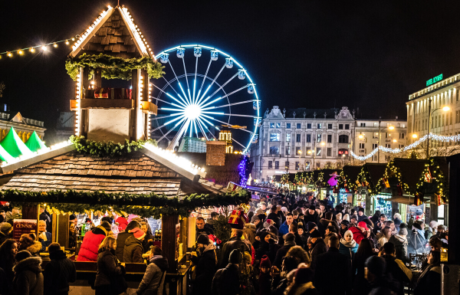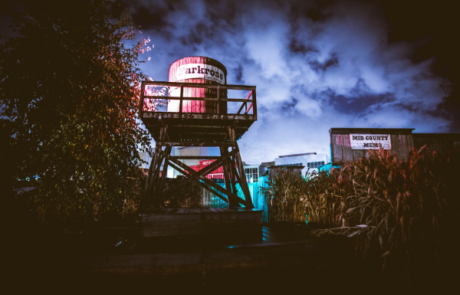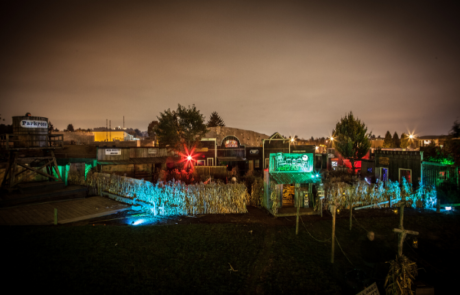 Themed Attraction & Experience Design
We research, audit, conceptualize and develop the story and narrative of your project. Through this, we create great visuals and begin production to bring our concepts to life. Treadway Events is capable of working with preferred partners or completing the project internally.
We're capable of marketing, promoting, and seeing the project through to completion nationwide.
With an exclusive network of Haunted Attraction industry connections and experience in the film, music, entertainment, and Christmas attractions industries, we have the capacity, and we are capable of producing any themed attraction or adventure, whether it be seasonal or permanent.
Brainstorming Event Ideas

Team/Committee Development
Event Forecasting & Financials

Volunteer Coordination & Recruitment

Haunted Attraction Production

Music Festival & Nightclub Event Planning
This was our organization's first event, and I'm a hands-on person; I could have given the team more to do for us. But we were pleased with the company's marketing and social media efforts for us–polished and great quality!
Treadway Events helped with the Taste of Parkrose 2018. Brandon and his crew helped the event run smoothly, and planning the event was much less stressful with them around. Event set-up, promotions, vendor coordination, etc.–Great service at a great price. We look forward to working with Brandon in the future.
"We partnered with Treadway Events for a promotional holiday event. Very professional, well priced and great service!"