Are you thinking about planning an upcoming event and not sure if or why you should hire an event planner? Look no further!
 
You Save Time
By hiring an event planner this allows you as the event host to focus on the most essential parts of your event such as catering or venue selection. This saves you time and most event planners will not only handle major aspects of the event but also minor details as you wish. Planners can handle only a few things or everything. It's up to you, as the event host.
Professional Advice
Event planners are able to provide professional advice and recommendations for the best quality and pricing in services ranging from catering, floral, decoration and more for your event. With planners having so many contacts this allows them to get good details which will benefit you and your budget.  Furthermore, informed event planners keep up with industry trends and is able to provide fantastic advice on what is best for your special event while keeping budget and personal preferences in mind.

Creativity
Planners will be able to provide advice on the level of success of each idea you propose because it's more than likely they've produces similar events in the past and have learned through trial and error what will work well and what won't. An event planner will tap on his or her creativity to explore your proposed ideas and turn them into reality.
Skilled Negotiation
A professional event planner is equipped with negotiation skills needed in the party planning process. Such negotiation skills honed over the years will allow you, the client, to make the most of your money.
Clean Up
The event planner and their team becomes a great asset when it comes to post-event cleanup. They will ensure that the venue us kept clean right after the party, leaving you to kick back, thank guests and/or catch up with family members. This saves lots of time and effort.
Stress Reduction
When it comes to events consisting of 100's or thousands of guests, this get's extremely hard to manage and it's more than likely one person won't be able to. By hiring an event planner and their team this will lighten your burden and lessen your anxiety levels as he or she will look into all areas in detail when planning your event. This way you're assured your event will be a complete success.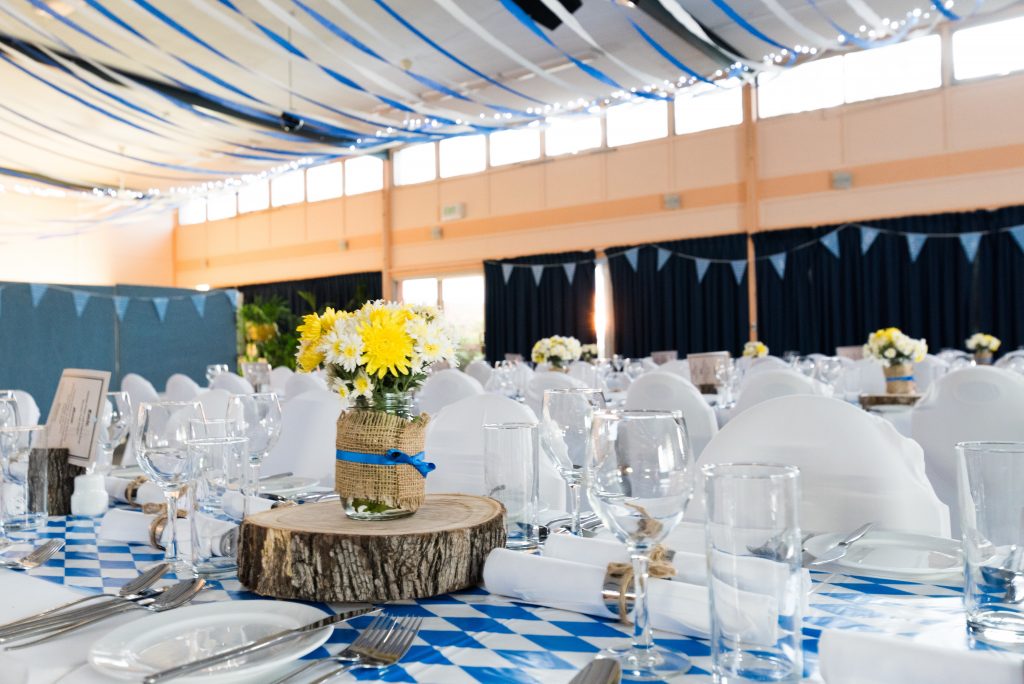 For professional event planning and a free consultation, get in contact with Brandon from Treadway Events today! (971) 266-1781 | Info@TreadwayEvents.com