Treadway Events is a full-service event planning company stationed in Oregon and serving private clients, non-profit organizations, Fortune 500 companies and consumer brands nationwide.
We'll handle the entire scope of your event, from logistics and design to project management. Treadway Events has extensive experience in payment tracking and budgeting and we'll partner with you to develop a creative concept you'll love.
Services
As a professional event planning and production agency, we offer a range of services that allow you to design the perfect event while choosing what is best for you, your team, and your consumers.
Work with Brandon and our seasoned team of producers who will help bring all of the pieces together, save you time, and stretch your event budget while maximizing guest impact.
We have an eye for appearance and know what it takes to make guests choose your polished event over the overwhelming number of other event opportunities available to the consumer.
We are based in Portland, OR, and travel anywhere locally or nationwide. No matter where we are, we offer the very best in event planning by utilizing our strategic planning process and working with our talented industry partners. Reach out today and find out what we can do for you.
For specific destination services, please inquire.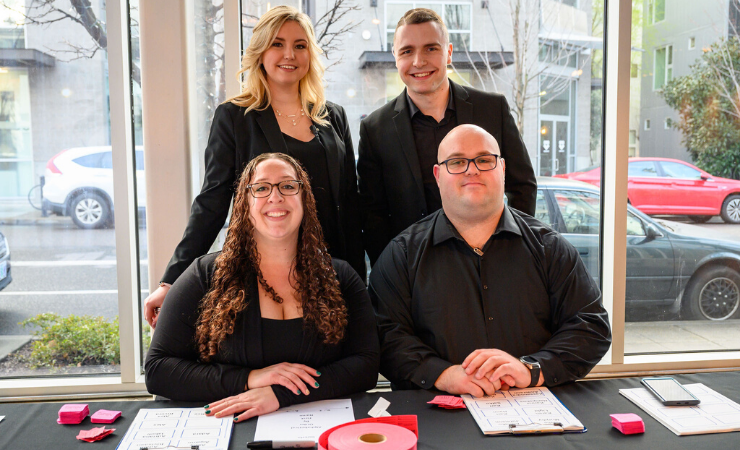 Planning & Project Management
Treadway provides unmatched services no matter the style of event you are planning and works together with one common goal – ensuring your event is exceptional.
Our full-service event planning and project management team will help you:
Make contingency plans for emergencies.
Keep track of your team through routine check-ups.
Establish deadlines and follow through with them.
Prioritize tasks.
Identify goals and anticipate setbacks.
Negotiate.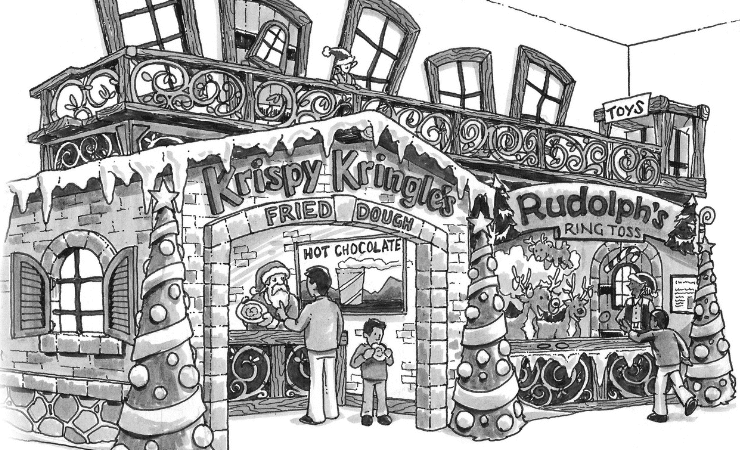 Creative & Concept Development
We take small ideas and turn them into face-to-face event experiences where you can see, taste, touch, and in some cases, even smell your brand. We'll develop an experience that aligns with your value and goals.
Our full-service corporate event planners know how to combine creative solutions and design with problem-solving to help you reach your goals. A groundbreaking dynamic and new space layout are elements of leading-edge design.
When planning your event, Treadway Events will brainstorm creative ways to get your attendees excited about the venue, ensure a fast and easy check-in and create a memorable experience overall.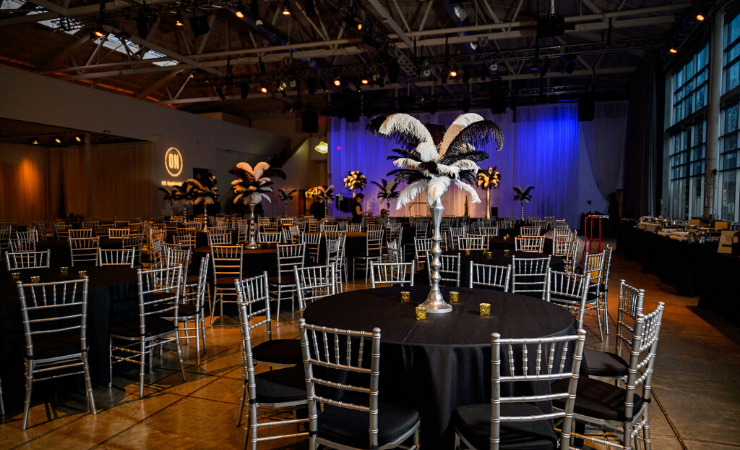 Live Event Production & Execution
We completely understand your vision. Our talented team will create anything from the simplest of designs to highly detailed, intricate scenery, theatrical sets & themes, backdrops, displays, step and repeats, and more. Our team plans your event and then executes it to ensure important details aren't missed.
Our full-service event team in Oregon will collaborate with event production management teams, technology vendors, audiovisual crews and presenters to deliver standout live experiences at your event.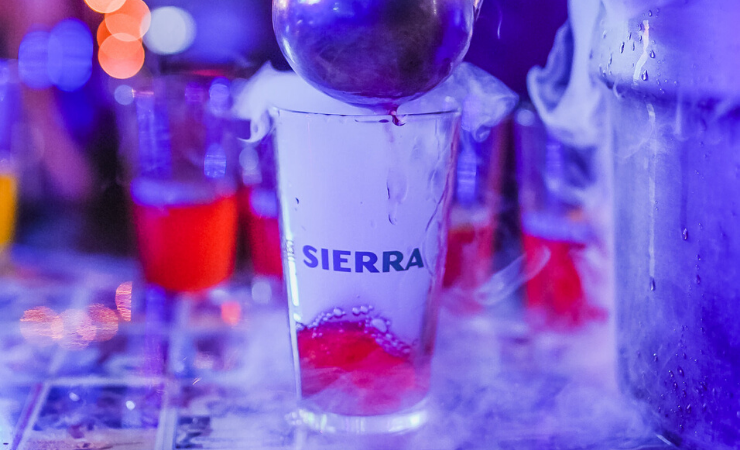 Sponsorships & Event Marketing
Work with an agency that understands return on investment. Come face-to-face with your audience, engage, and activate your brand through experiential marketing, live events, pop-up shops, and more.
Sponsorships help your business build prestige, improve its public image and increase your credibility. Depending on the reach of various sponsorships, you may find these opportunities are more advantageous than traditional forms of advertising, especially when it comes to your budget.
Other marketing benefits of sponsorship include:
Enhancing VIP, consumer and business relationships: Take advantage of company events to solidify business relationships and meet customers.
Generating new leads: You'll have the opportunity to connect with customers who are seeking your services if you're sponsoring an industry event.
Establishing a corporate citizen role: Sponsoring public organizations, charity campaigns and local sports teams helps you garner support for your brand.
Standing out from competitors: Sponsoring an exclusive sponsorship or another event will help you stand out from the competition by connecting you to something positive.
Gaining media exposure: Media coverage can be a financial stretch for many small companies. However, you can capitalize on the media coverage of industry trade shows and local occasions, including sponsor names — especially if your logo is tied to the branding.
Increasing reach: Word-of-mouth marketing is one of the most effective ways to expand your reach. Attendees of the event you sponsor will continue to spread the word about your product or service even after the day itself.
Driving sales: You can target a specific market at your event and gain traction where you need it. Greater awareness of your brand will lead to increased sales.
Influencing customer perceptions: Sponsor events your customers care about to create positive feelings about your brand. If you can build that authentic bond with customers, they're more likely to think positively about your company.
Pay-Per-Click Advertising
Types of Events We Produce
Contact Treadway Events to Get Started
Treadway Events will help you bring your creative vision to the fore at corporate events. Call us at 971-266-1781 or send an email to Info@TreadwayEvents.com to learn more about what our full-service corporate event planners can do for you!