As a professional event planning and production agency, we offer a range of services that allow you to design the perfect event while choosing what is best for you, your team, and your consumers.
Work with Brandon and our seasoned team of producers who will help bring all of the pieces together, save you time, and stretch your event budget while maximizing guest impact.
We have an eye for appearance and know what it takes to make guests choose your polished event over the overwhelming number of other event opportunities available to the consumer.
We are based in Portland, OR, and travel anywhere locally or nationwide. No matter where we are, we offer the very best in event planning by utilizing our strategic planning process and working with our talented industry partners. Reach out today and find out what we can do for you.
For specific destination services, please inquire.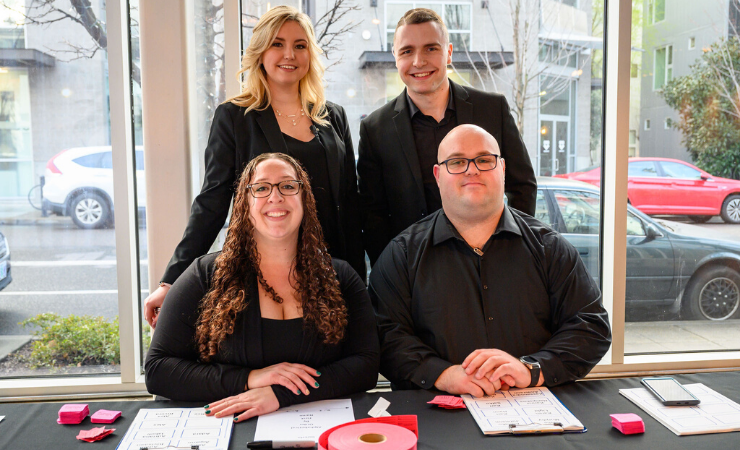 Planning & Project Management
Treadway provides unmatched services no matter the style of event you are planning and works together with one common goal – ensuring your event is exceptional.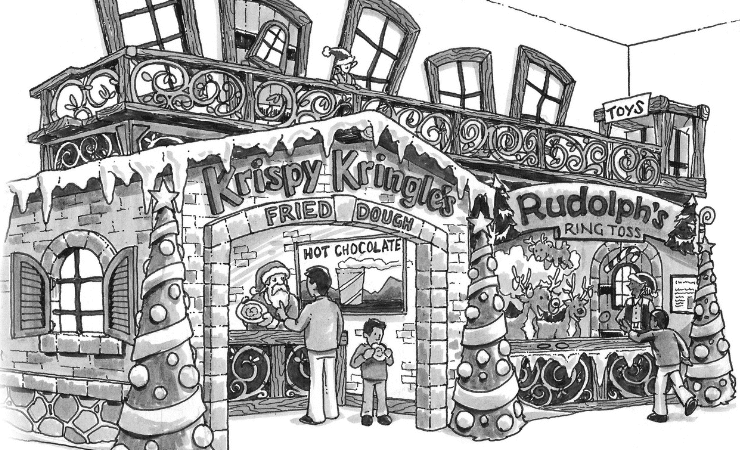 Creative & Concept Development
We take small ideas and turn them into face-to-face event experiences where you can see, taste, touch, and in some cases, even smell your brand. We'll develop an experience that aligns with your value and goals.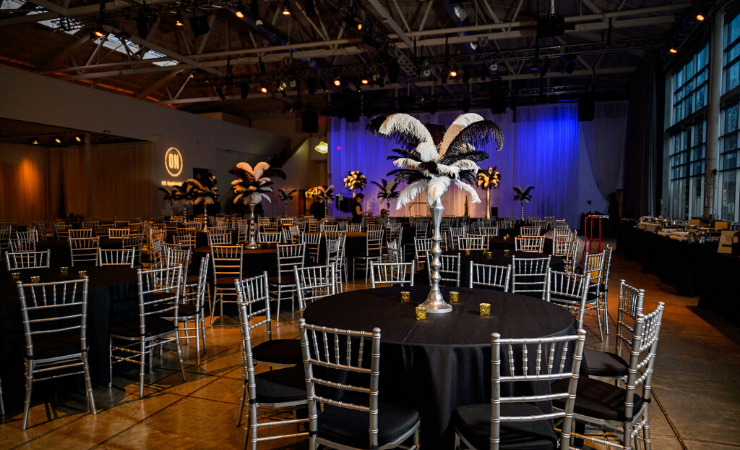 Live Event Production & Execution
We completely understand your vision. Our talented team will create anything from the simplest of designs to highly detailed, intricate scenery, theatrical sets & themes, backdrops, displays, step and repeats, and more. Our team plans your event and then executes it to ensure important details aren't missed.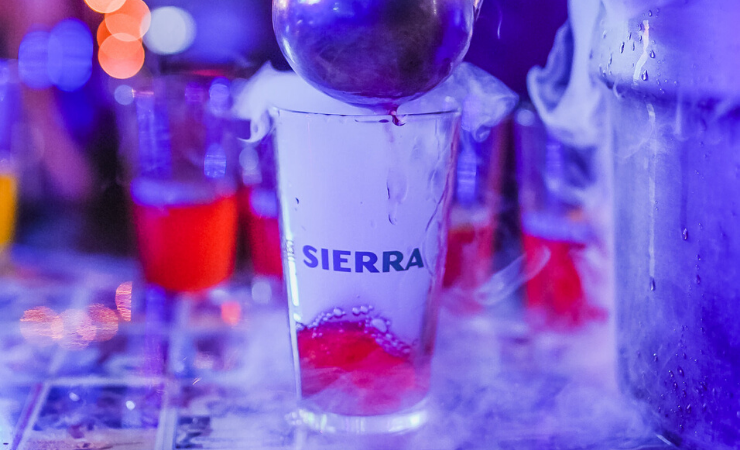 Sponsorships & Event Marketing
Work with an agency that understands return on investment. Come face-to-face with your audience, engage, and activate your brand through experiential marketing, live events, pop-up shops, and more.
Pay-Per-Click Advertising
Types of Events We Produce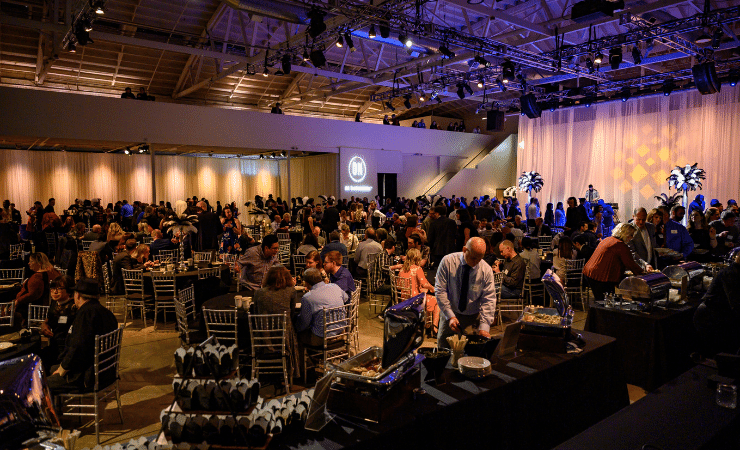 Milestone Celebrations

IPO Launches

Grand Opening Events

Employee Appreciation Events

Conventions & Exhibitions

Marketing Campaigns

Retreats

Sales Conferences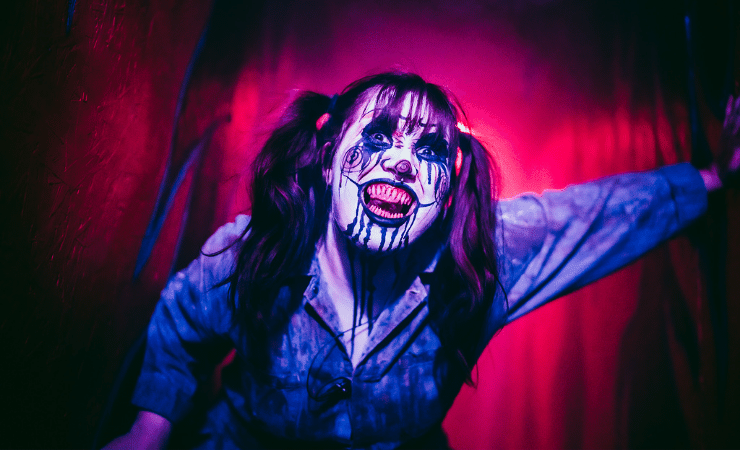 Haunted Houses

Halloween Attractions

Christmas Attractions

Illuminated Experiences

Food & Beverage 

Escape Rooms

Drive-Ins & Drive-Thrus