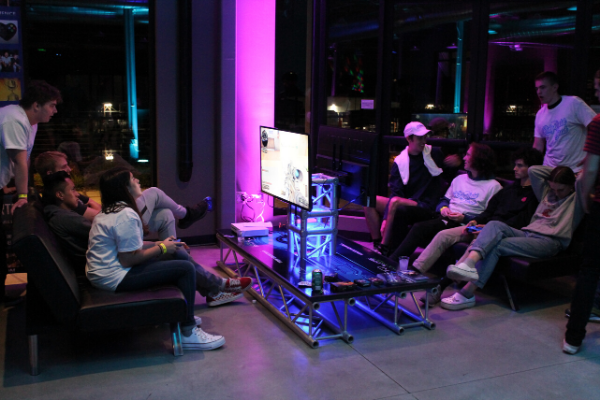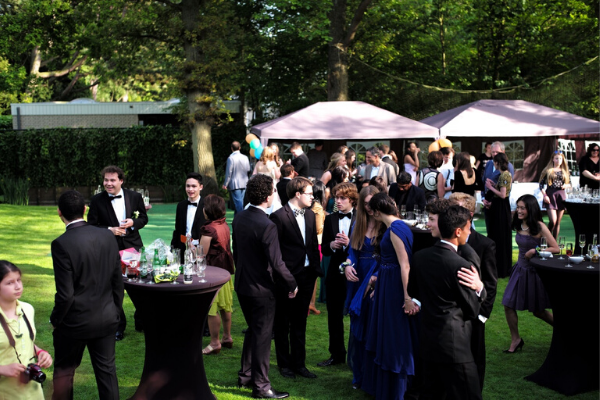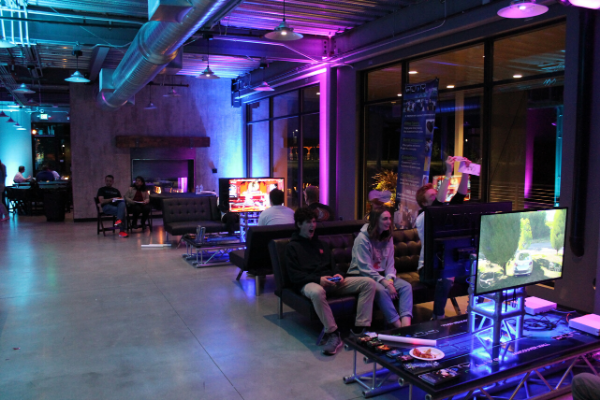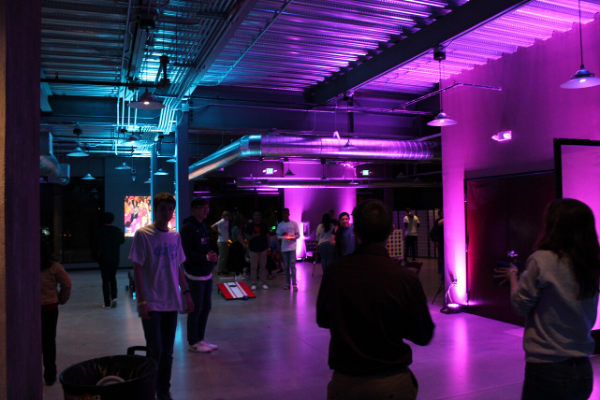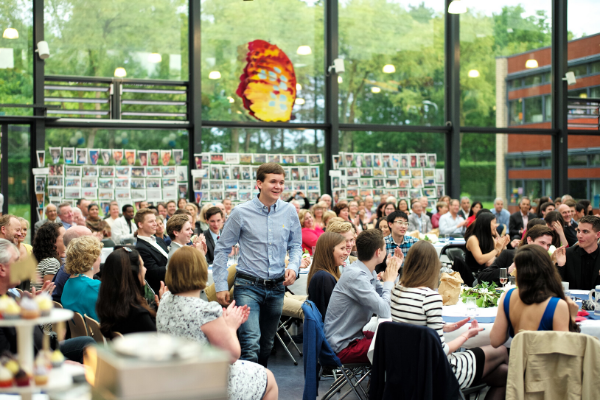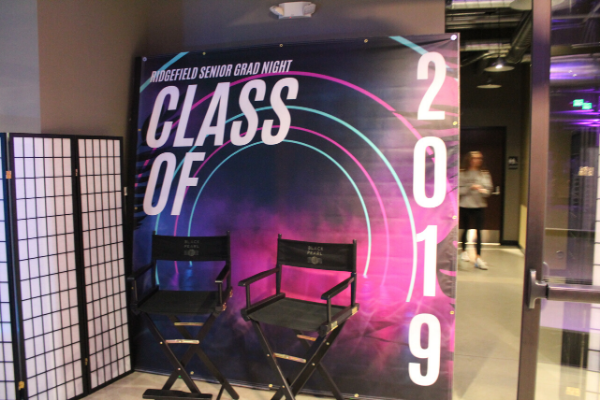 Senior Graduation Event Planning
Treadway Events provides professional senior grad night and all-night party planning services in Oregon & Washington. By hiring us for your school or booster club graduation party, you reduce the amount of stress and time commitment on volunteers and event committees. We're also capable of assisting with small-scale, private graduation celebrations for friends and family. We utilize our vast network of vendors to help stretch your budget. We are happy to provide the following services to make your event stand out above the rest:
Grad Night Pre-Planning & Timeline Development

Convenient Day/Night Face to Face Meetings

Venue Selection & Booking

Volunteer Coordination & Recruitment

Print & Digital Marketing

Sponsor & Partnership Procurement
Logistics Plan Development

Vendor Coordination (Rentals, Catering, Entertainment, Photography, Lighting, etc.)

Vendor Monitoring (Monitoring and management from setup to strike)

Distribute Vendor Payments & Gratuities
On behalf of the Ridgefield Boosters, we want to thank you for the wonderful job you and your team provided for our 2019 Ridgefield High School Senior Grad Night event. You helped translate the vision of our Co-Chairs into the reality of RHS Grad Night 2019. Your professionalism and organization were greatly appreciated as we realize working with a group who has many volunteers can present certain challenges. Your communication with us was always on point and your attention to detail is impressive.