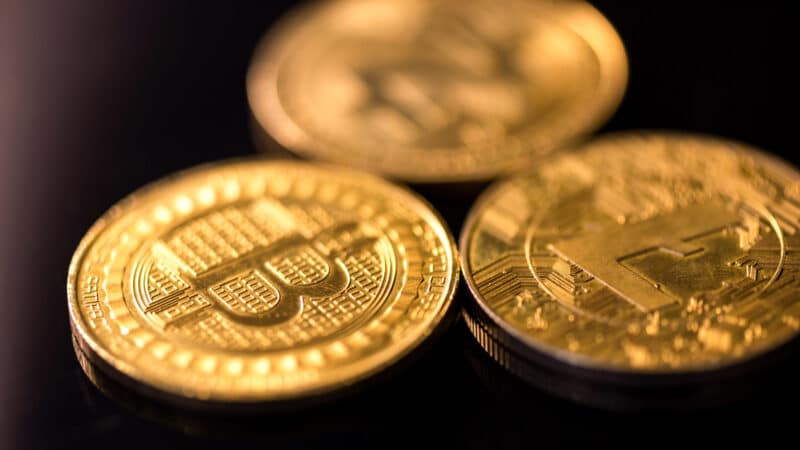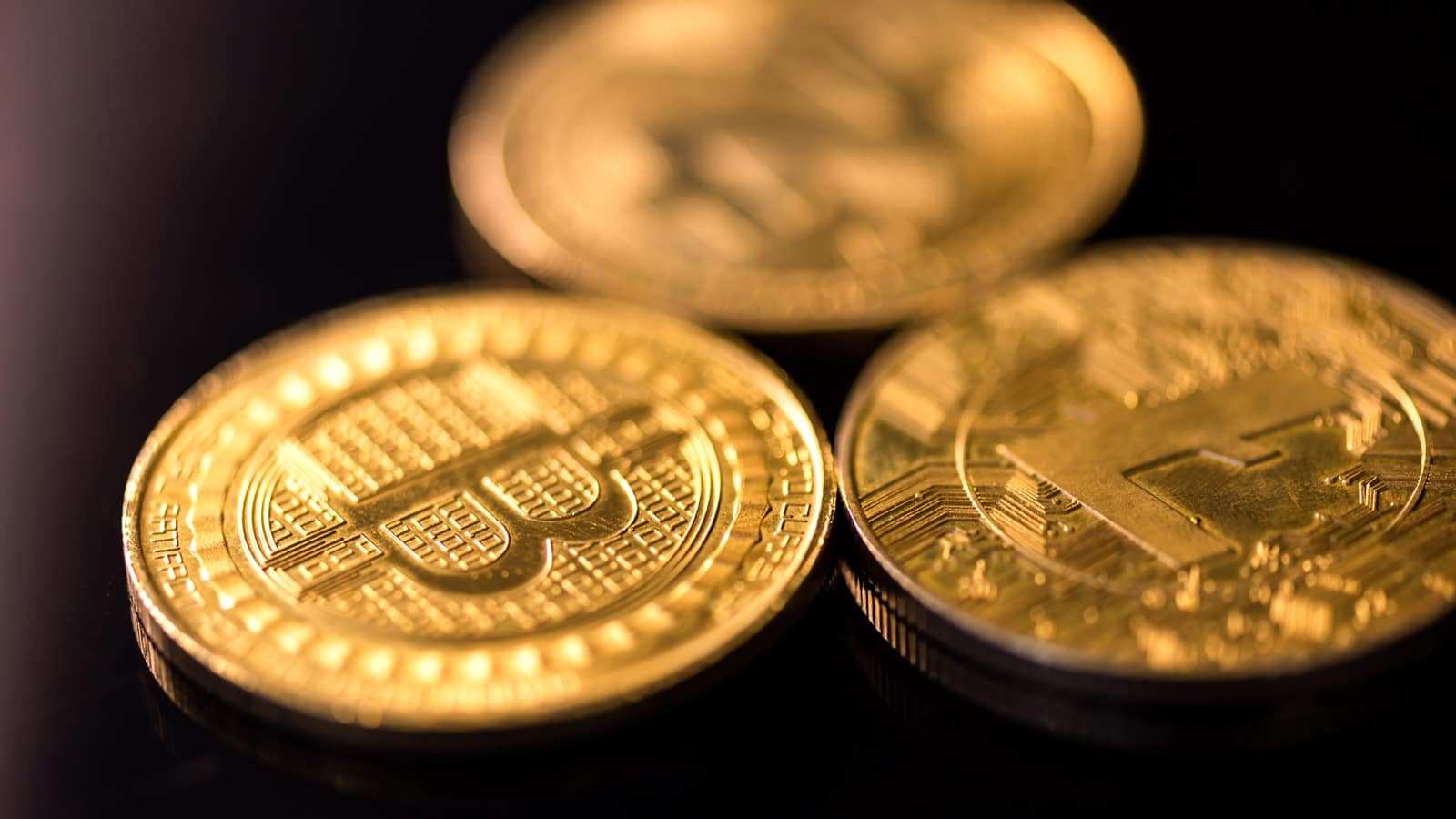 Cryptocurrency has taken the world by storm, and more people are looking for ways to get involved. Crypto or blockchain events help leaders, developers and technologists understand how valuable crypto is for their business, regardless of their industry. The goal is to help these individuals learn how to utilize crypto to solve business problems. Learn how a professional event planner can help you create a memorable crypto event and bring your vision to life.
Professional Blockchain and Crypto Event Planning
Treadway Events is a leading event planner with vast experience in the industry. We can help you make your event an unforgettable experience with our blockchain and crypto event planning services, such as:
Popular Crypto Events You Can Host
You're not limited to just one type of crypto event when you decide to host. Treadway Events can help you host various popular crypto events, including:
Launch parties: Do you have an exciting new product or service related to crypto to announce? Celebrate its release by using an event planner for crypto launch parties to generate some buzz!
Blockchain launch parties: Blockchain launch parties are an excellent way to build the excitement for your new cryptocurrency financial service and get clients interested in working with you!
Crypto events and conventions: Crypto events or conventions can spark enthusiasm in guests as they learn more about cryptocurrency and how it can benefit their business. You can even lure new clients to your business by promoting at such an event!
Why Hire a Professional Event Planner for Crypto Events
Planning a crypto event requires attention to detail and careful planning to execute properly. If you're taking care of the planning, you might lose out on the opportunity to truly enjoy the event you've created. Hiring an event planner gives you breathing room to focus on the event and immerse yourself in the festivities.
Treadway Events has the skills and expertise to bring your vision to life, designing the perfect event that generates a buzz and creates the ideal opportunity for attendees to make lasting memories and connections. We'll handle all of the logistics surrounding planning and execution, so you can focus on and make the most of the event.
We can also help you maximize your budget, so you can benefit from your investment while enhancing the experience for your guests. Our expert industry knowledge and vast experience will make your event stand out against the rest.
Contact Treadway Events to Get Started
Treadway Events can help you plan a crypto event you and your guests will never forget. We're based in Portland, Oregon, but work with clients on a national level so that you can bring your gathering to life from any location. We have experience planning multiple events for various industries, so you're never limited to just one or two options.
All of our events are immersive, engaging your guests from the moment they enter the venue. Our experienced team of event planners can help you turn your dream into a reality. Get in touch today to start planning your next big crypto event.
This was our organization's first event, and I'm a hands-on person; I could have given the team more to do for us. But we were pleased with the company's marketing and social media efforts for us–polished and great quality!
Treadway Events helped with the Taste of Parkrose 2018. Brandon and his crew helped the event run smoothly, and planning the event was much less stressful with them around. Event set-up, promotions, vendor coordination, etc.–Great service at a great price. We look forward to working with Brandon in the future.
"We partnered with Treadway Events for a promotional holiday event. Very professional, well priced and great service!"