 We Create Unmissable Live Events
A full-service experiential event agency that creates unmissable events and experiences for consumer brands, Fortune 500 companies, nonprofit organizations and private clients nationwide. We provide turnkey event planning services that exceed expectations, create buzz and leave attendees wanting more. Treadway Events excels in areas such as immersive brand activations and themed attractions to consumer festivals and corporate events.
Treadway Events
& Entertainment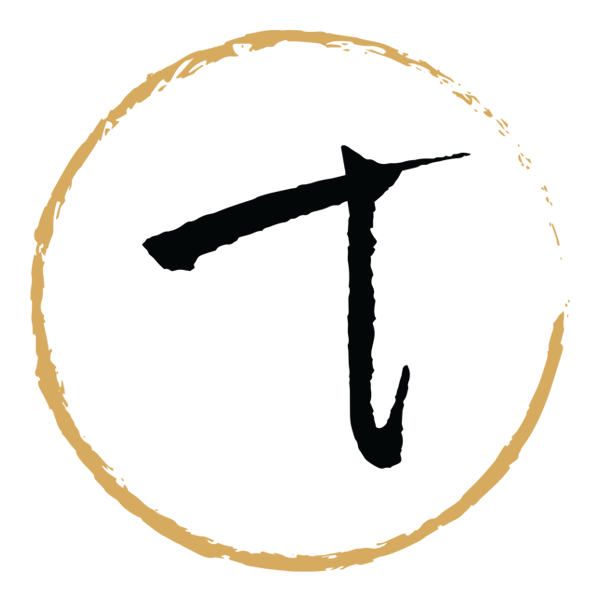 Treadway Events
& Entertainment
Our mission at Treadway Events is to consistently deliver exceptional event and planning services to businesses of all sizes and locations. We strive to create unforgettable experiences for our clients and attendees by pushing boundaries, taking calculated risks, and utilizing our expertise to bring imagination to life. We are dedicated to building long-lasting relationships with our clients, partners, and attendees through our commitment to excellence, accountability, and fun, immersive environments.
Our Clients
Treadway Events provides the best in event planning for businesses of all sizes and locations. By trusting Treadway Events with your special occasion, we save you time, money, and the stress of bringing it together. Our team understands where and how much to spend on your event. More importantly, we know how to attract the perfect crowd. Let's start planning your event!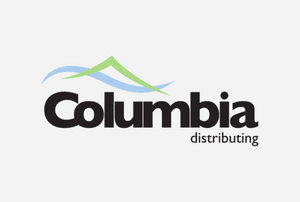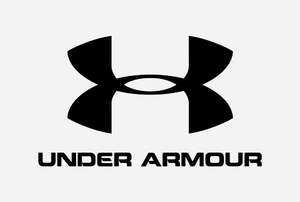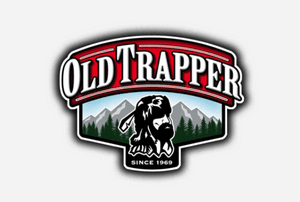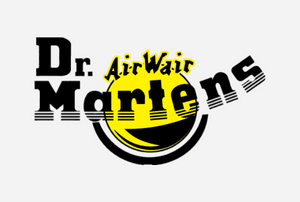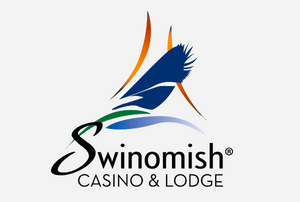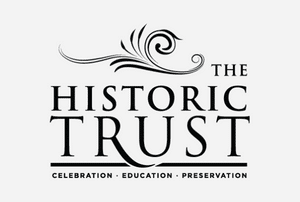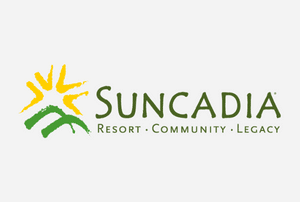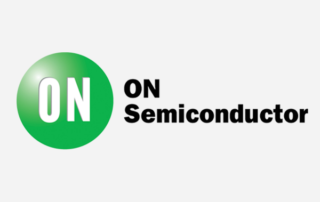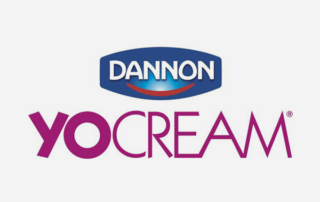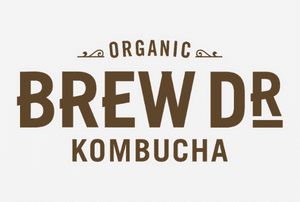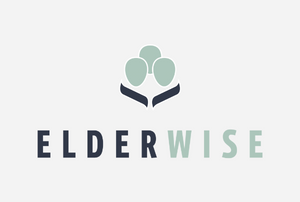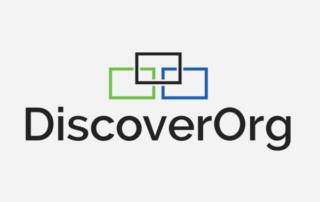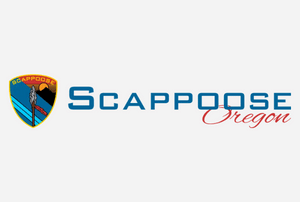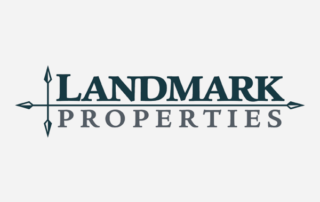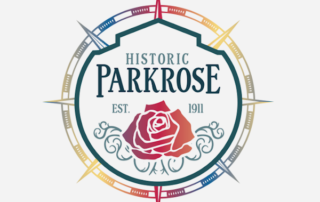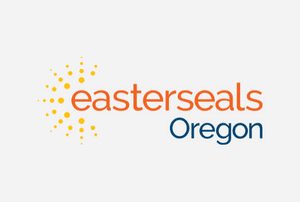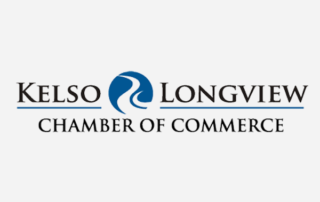 Ready To Start A Project?