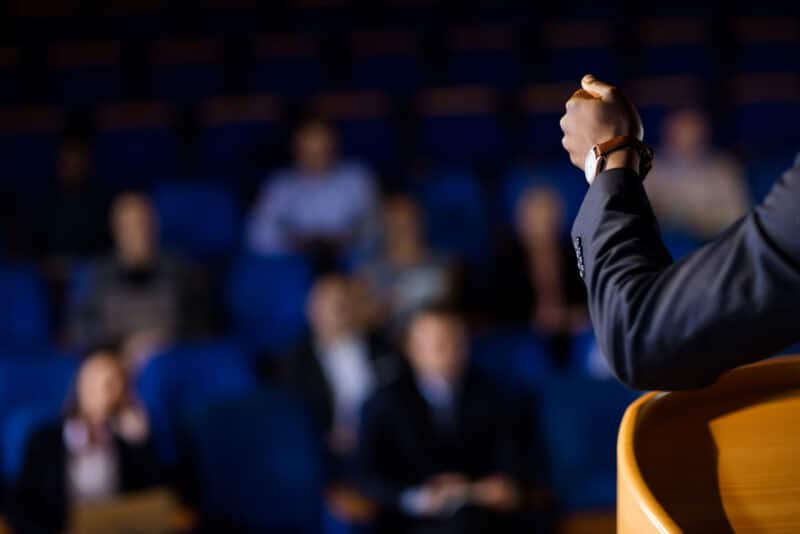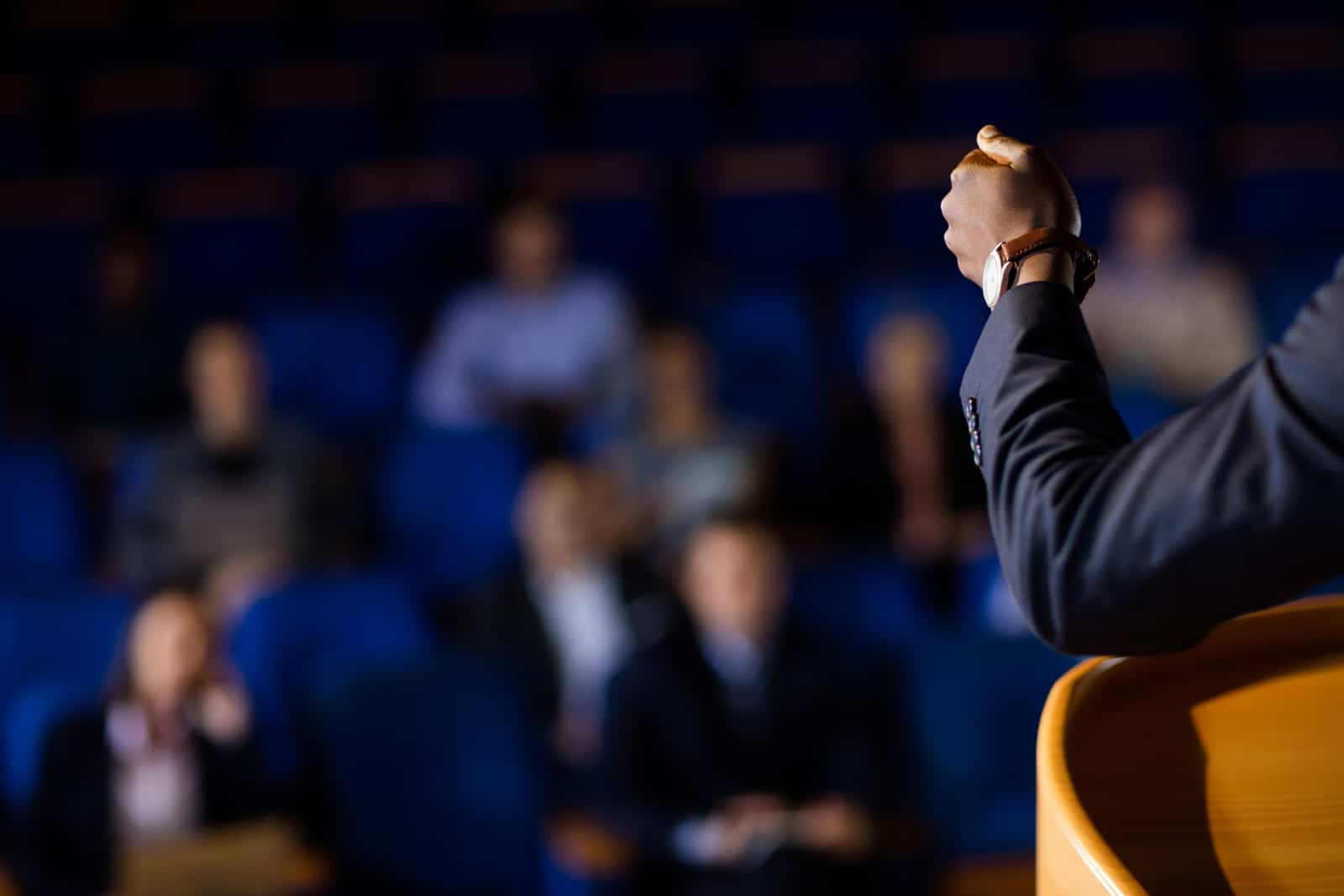 Mastermind events and corporate conferences are an excellent way for entrepreneurs and business leaders to develop their professional skills and build personal relationships with their employees. Mastermind conference planning takes considerable time, effort and expertise to execute without a hitch. Learn below how a professional event planner can help you plan a mastermind retreat you'll never forget.
Why Hire a Professional Event Planner for Corporate Conferences
If you're stuck trying to plan a mastermind retreat or corporate conference, you might find it challenging to focus on vital business dealings or enjoy the event. Hiring a professional event planner takes the weight off your shoulders and allows you to focus on business and kick back and relax once the day is done.
Treadway Events is equipped with the skills and experience to make corporate conferences unforgettable for all attendees, giving your company that extra edge. We have experience working with businesses of all sizes and trades, giving us the extensive knowledge to make your event stand out among the rest. Whether you're looking to plan a retreat for business professionals or create a marketing campaign, Treadway Events is here to help you make your next business function a memorable experience for everyone.
Conference Planning Services
Treadway Events offers a host of conference planning services to help you create the perfect event, including:
Social media marketing and advertising
Our comprehensive services can help you achieve your creative vision for your next corporate event. We'll help you through each step of the process, from planning and project management to event production and execution.
BEST LOCATIONS FOR MASTERMIND EVENTS AND CONFERENCES
Treadway Events is a mastermind and corporate conference planner based in Portland, Oregon, one of the premier locations for your next event. Portland is a hub for entrepreneurs and small businesses with its expansive big city amenities and robust community, making it an excellent location for your next conference or retreat. Treadway Events can help you plan an event locally or nationwide, including some of these remarkable business locations:
CONTACT TREADWAY EVENTS TO PLAN YOUR NEXT CONFERENCE OR MASTERMIND RETREAT IN PORTLAND AND BEYOND
Treadway Events aspires to help you create a buzz-worthy event and make your vision a reality. As a mastermind retreat and corporate conference planner, our goal is to help you get the most out of your event rather than spending your time focusing on its execution. Your guests will be so captivated by our immersive events that they won't want to leave, creating a memorable experience for all attendees.
Whether you're planning an event in Portland, OR, or another business hub in the nation, Treadway Events offers the best event planning in the industry. We have experience in multiple styles and types of events, giving you access to veteran event planners who can help you achieve your dream retreat or conference. Reach out today to start planning your next big event.
This was our organization's first event, and I'm a hands-on person; I could have given the team more to do for us. But we were pleased with the company's marketing and social media efforts for us–polished and great quality!
Treadway Events helped with the Taste of Parkrose 2018. Brandon and his crew helped the event run smoothly, and planning the event was much less stressful with them around. Event set-up, promotions, vendor coordination, etc.–Great service at a great price. We look forward to working with Brandon in the future.
"We partnered with Treadway Events for a promotional holiday event. Very professional, well priced and great service!"