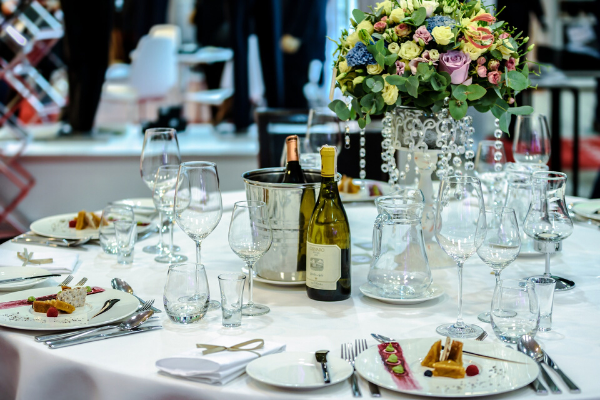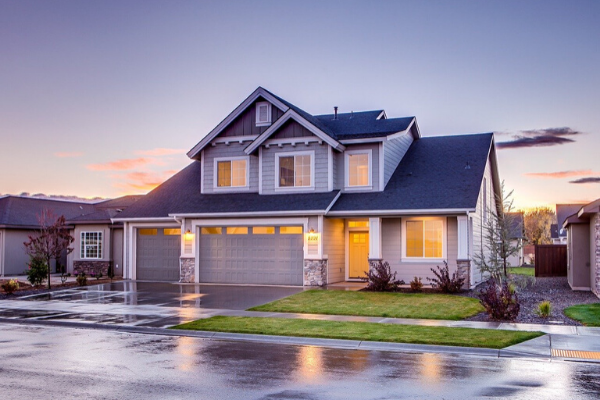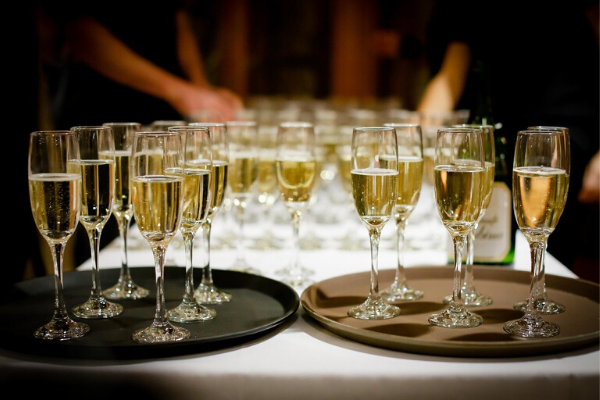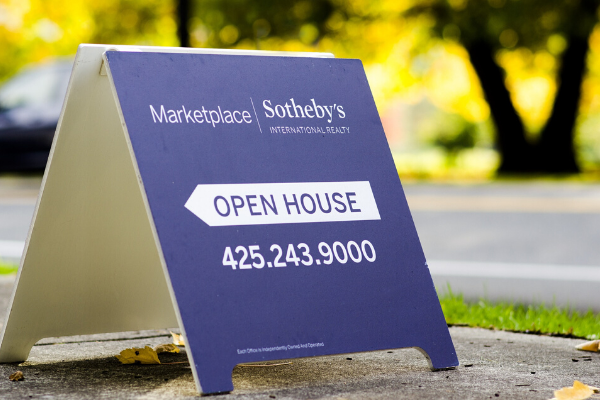 Meaningful Real Estate Events
Create an engaging real estate event. If you're an experienced real estate professional or a homeowner interested in selling your home, you understand the value of a home staging company. Go the extra mile and work with Treadway Events to create a welcoming, personalized experience at your open house–from backyard garden parties to welcoming styling and decor inside. Treating your prospective buyers with a beautiful grazing platter or a personal touch of decor won't just make them feel comfortable on-site. It'll help them envision the entertaining potential for their family's special moments. At the end of the day, the property they remember will be yours.
Treadway Events has over ten years in the events industry, and our lifestyle events are just a small fraction of what we have to offer. We'll enhance the guest experience and provide professional styling for your real estate to help you close the sale in record time.
Decoration and Prop Rentals

Beautiful Styling & Staging

Vendor Sourcing & Liaisoning
Event Promotion & Digital Advertising

On-Site Coordination, Setup & Tear Down

+ Lots More. Inquire Today
When Is Your Open House? Let's Get Started!
This was our organization's first event, and I'm a hands-on person; I could have given the team more to do for us. But we were pleased with the company's marketing and social media efforts for us–polished and great quality!
Treadway Events helped with the Taste of Parkrose 2018. Brandon and his crew helped the event run smoothly, and planning the event was much less stressful with them around. Event set-up, promotions, vendor coordination, etc.–Great service at a great price. We look forward to working with Brandon in the future.
"We partnered with Treadway Events for a promotional holiday event. Very professional, well priced and great service!"