Treadway Events & Entertainment is a full-service event management agency based in Portland, OR. Helping nonprofit organizations, individuals, and Fortune 500 companies in Oregon, Washington & Idaho deliver unmissable live event experiences for their audience whether they are customers and employees or friends and family. Using our strategic planning approach and top-notch execution, we craft fluid events guaranteed to exceed the expectations of your toughest critics.
With over ten years of experience in live events, there is no event too big or too small – We handle them all. Whether the event is a 1,000 person fundraiser, community festival, or seasonal attraction, engaging with Treadway Events should be the first action you take to guarantee a successful and professional event. Our team stands behind our work. In every endeavor, you can expect exceptional customer service, honesty, and a one-of-a-kind consulting experience. Invest in the pros.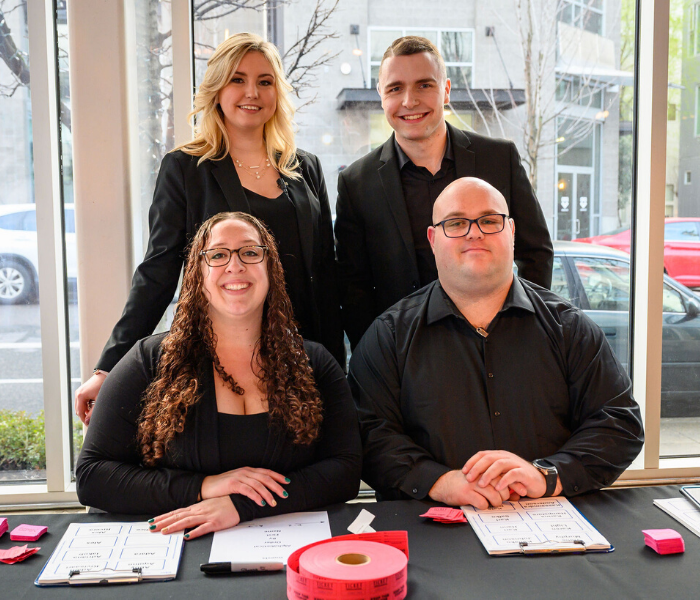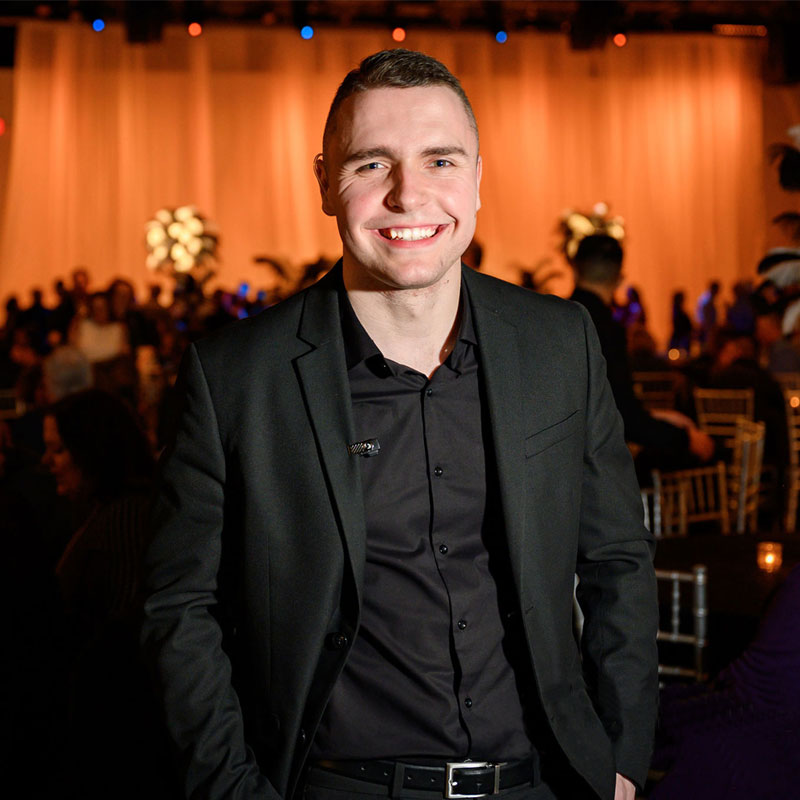 A Message from Our Founder:
My extensive experience in event planning spans from non-profit community events to large-scale commercial events. I am a flexible, "take-charge" event planner focused on communication, reliability & punctuality along with outstanding customer service. Committed to bringing my clients' visions to life! I am experienced in all facets of branded, revenue-generating event production that exceeds my clients' & employers' expectations.


Tight Knit Team. Exceptional Results.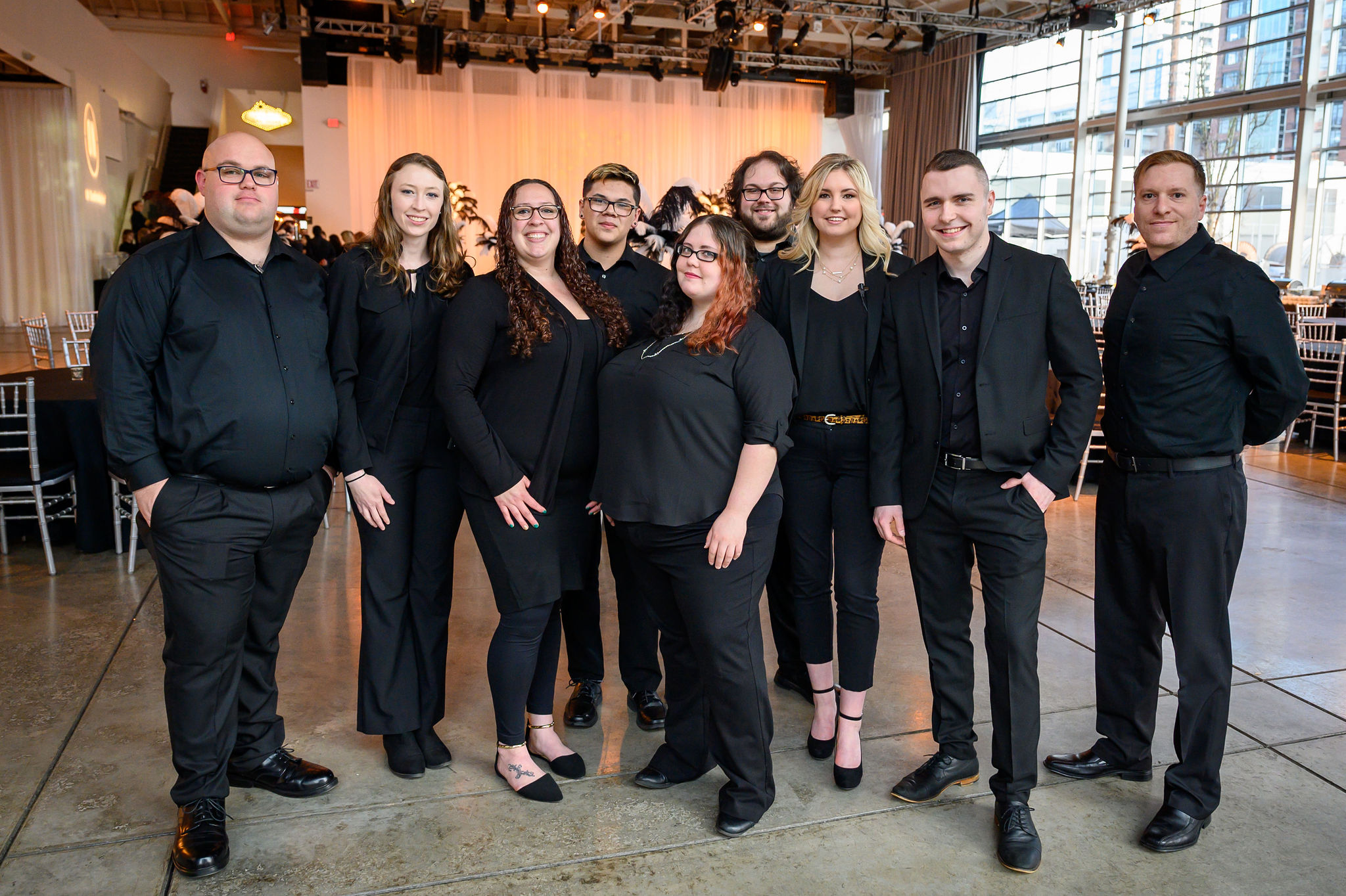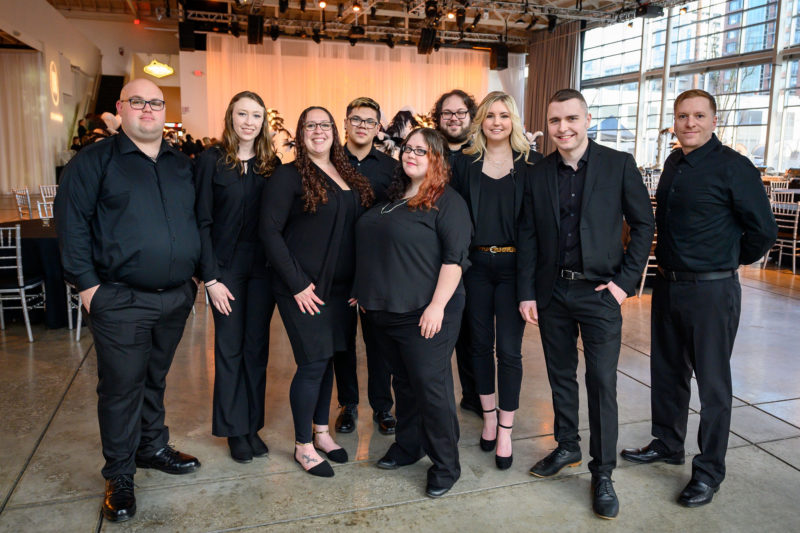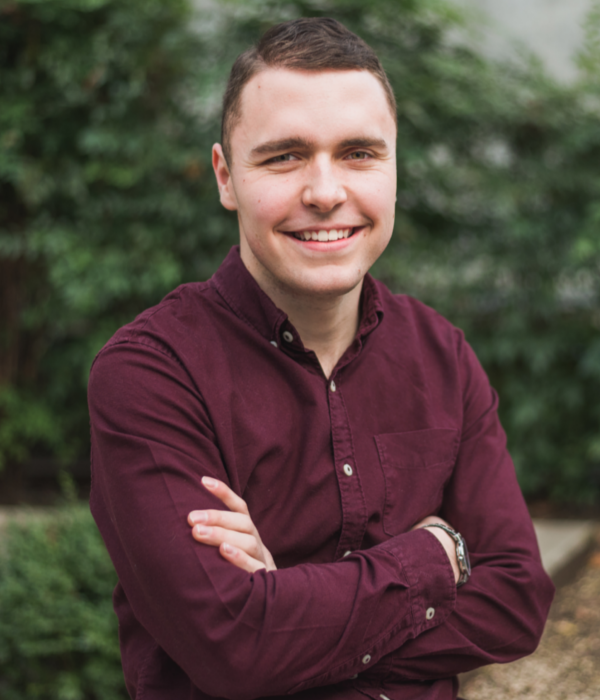 Brandon Treadway
President & Events Director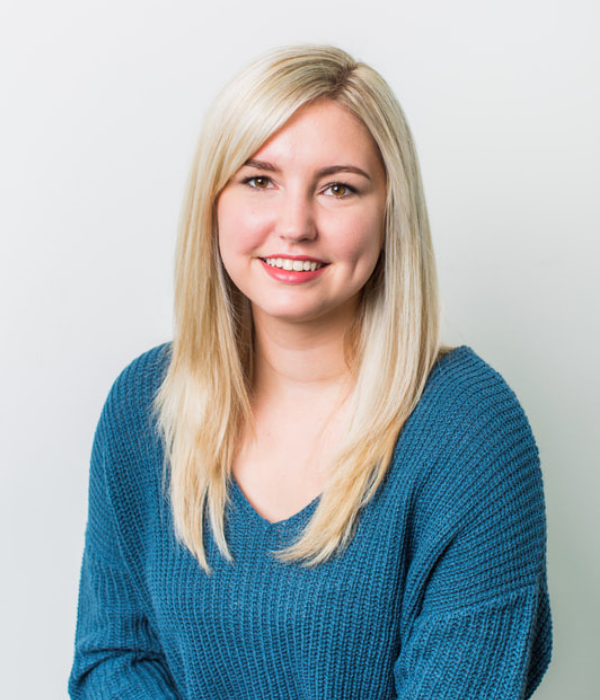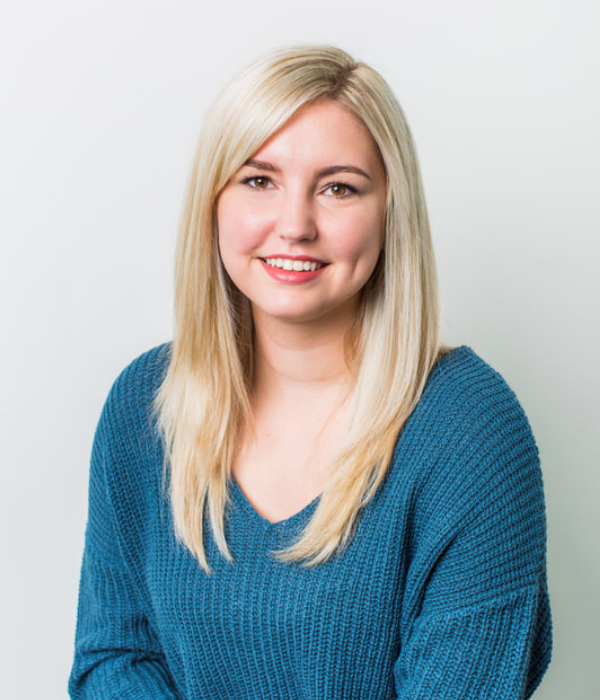 Brittany Hummel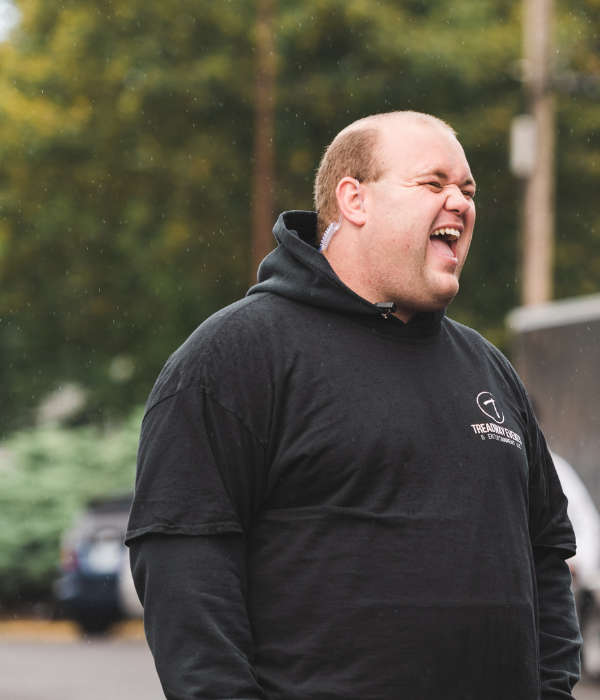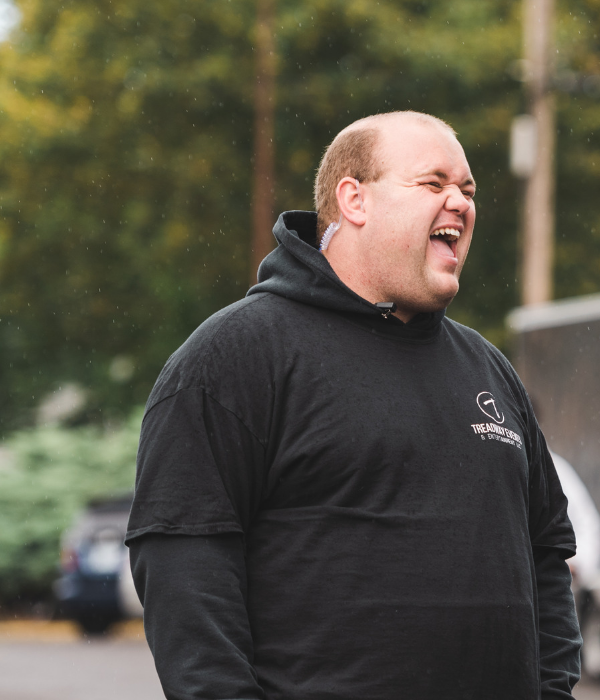 Charles Grant Mike Treadway
Special Projects Fabricator Samantha Lyman Mark Sego Bubba DeClue Karen Noblin