Leave the Event Planning to the Pros. Outsourced Event Planning & Production Services
Treadway Events provides the best in professional, outsourced event planning and production for events of all types. From all-night graduation parties to corporate anniversary celebrations we handle events of all kinds. See our most recent work here.
Does this sound familiar?
You're an executive director, administrative assistant, marketing manager, or maybe a human resources manager.
You've been volunteered to produce a company event.
The event needs to be polished and one-of-a-kind.
It needs to be something guests won't stop talking about.
It needs to look something like this.
But,
You've never planned a large-scale event before.
You don't know how to:
Keep track of guest registrations

Reach out to the correct vendors
Stretch an event budget
Keep your attendees safe
Manage and track an event budget
Solicit event sponsorships
Develop a theme
Pick the right decor
Put out fires on the day of the event
Create a site plan
Recruit Volunteers
Deal with permitting departments
Or any of that stressful planning jazz.
Unless maybe you do. 
But if you do, you know you don't get to enjoy the event you've spent so much time planning.
More importantly;
You don't have the TIME to produce a high-quality event.
You're busy managing all of your other "duties as assigned".
It's possible to pawn off your ENTIRE event planning to us.
We've worked with clients just like you.
And we are capable of planning events of all sizes.
You need someone you can trust.
Someone who isn't going to ruin your reputation.
And someone who is going to impress your clients.
We're capable of solving all of your problems.
Imagine you're going to plan the event yourself. 
It's going to take you at least sixty hours of nonstop work.
Making calls
Coordinating vendors
Comparing pricing
And so on..
It's NOT easy.
And most would rather let someone else handle it.
Now…
You do need to have a budget.
You should have a guest list of people who want to attend,
And you need to have a measurable goal.
Now for the pitch:
We've created a two-minute video showing you our most recent work.
The video shows you exactly what we can do for you.
Watch it free by scrolling down.
And, after the video?
One of two things'll happen:
One, you'll let me pitch our done-for-you event planning.
Where we literally do ALL of this for you:
Create a timeline, plan your budget, coordinate vendors, invite and manage guests, coordinate onsite, create a theme, and MUCH more.
Or, two, you won't
And I'll never bug ya again. 
(Bye, Felicia.)
So worst case, you lose 5-minutes
Best case, you finish your never-ending to-do list because this whole event is being planned by the pros.
You get happy guests, a professional experience, and a streamlined and stress-free event.
This way, you'll also have plenty of time to pamper your clients, thank donors, or close a new deal.
Stress less.
Since we have a team of event professionals ready to help you.
But remember:
You'll need a budget.
(Say… $4,500 for an event with a $20k budget)
You get the idea.
So don't opt-in unless that's you.
If you're ready for a free consult, enter your email below.
Thank you!
Speak To An Event Pro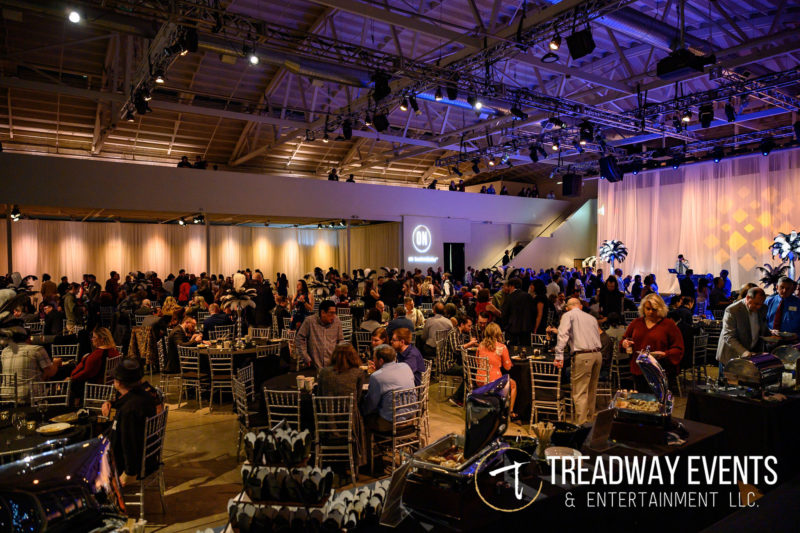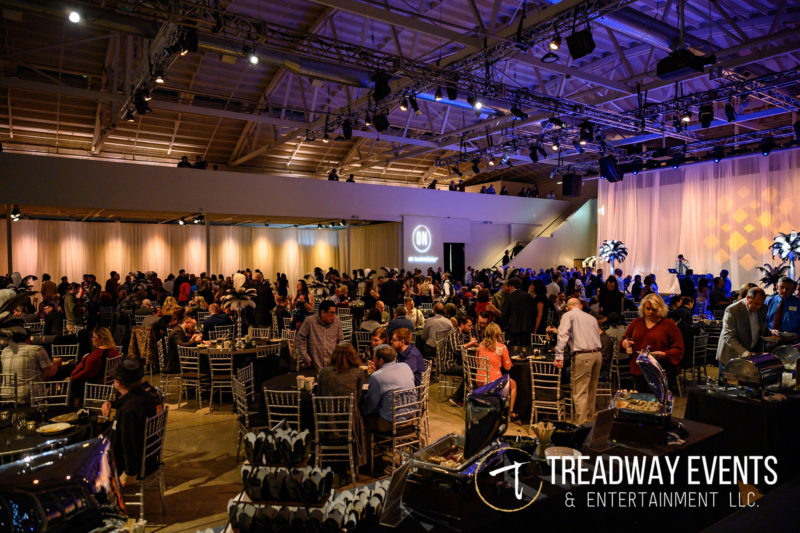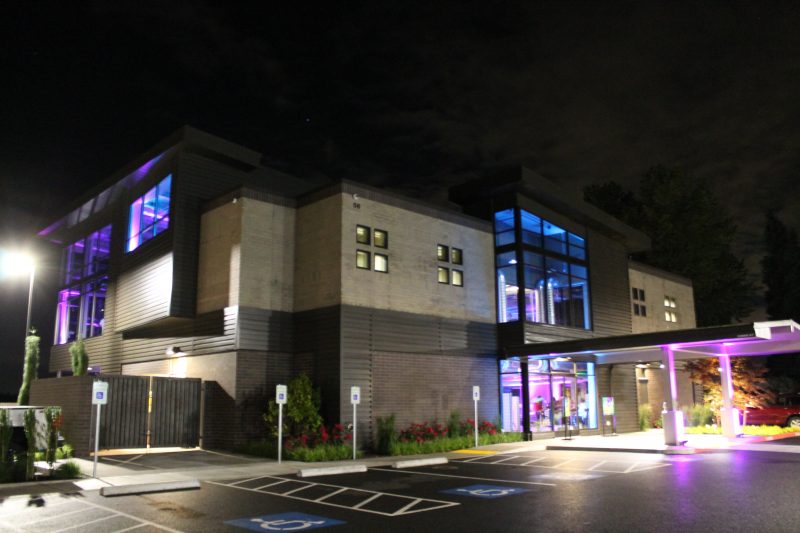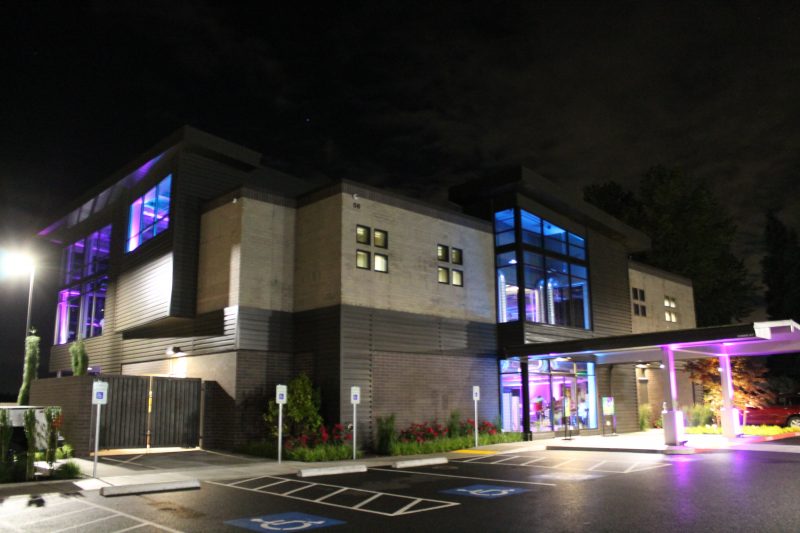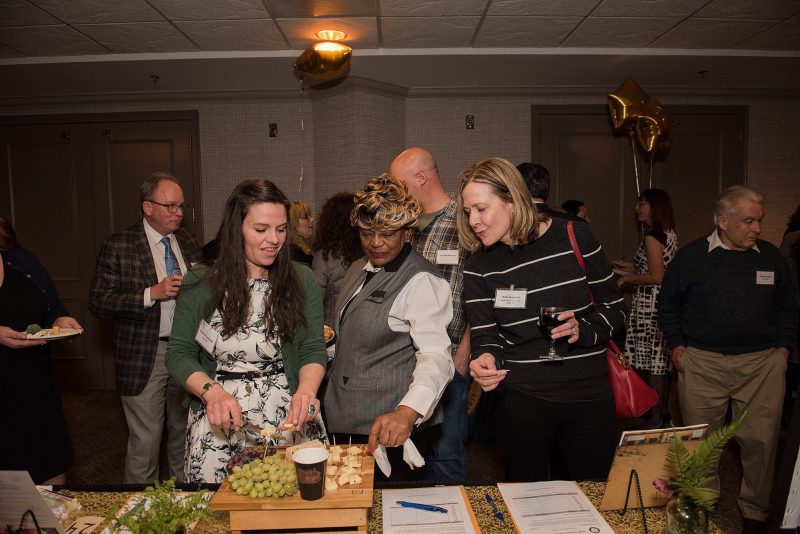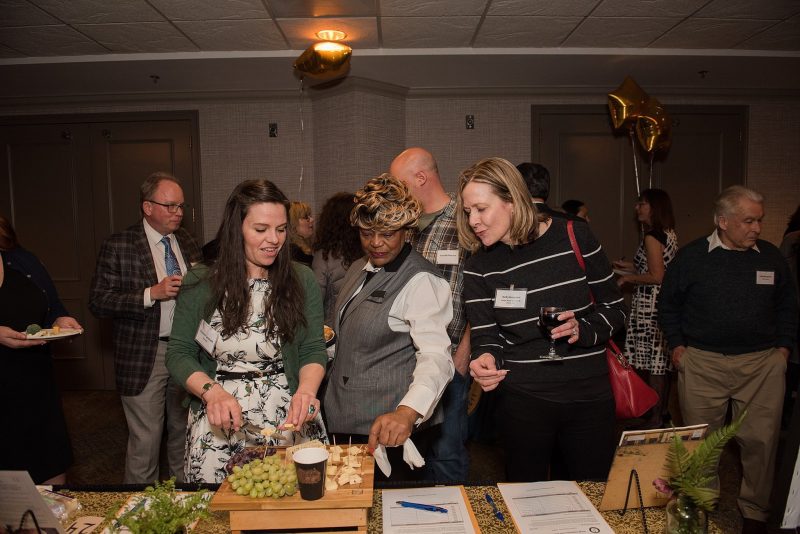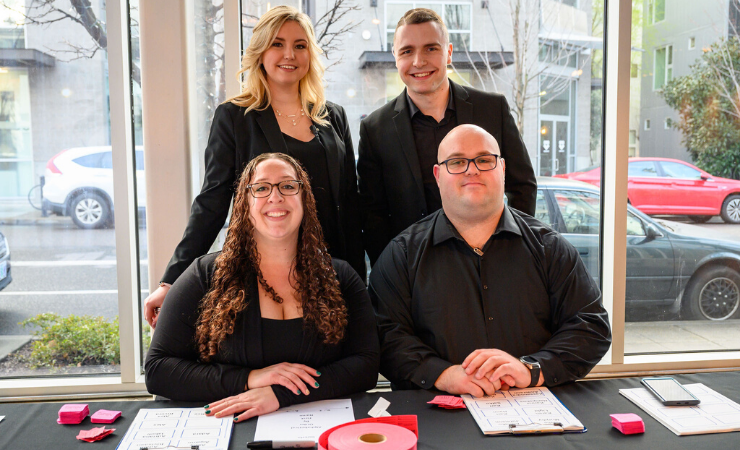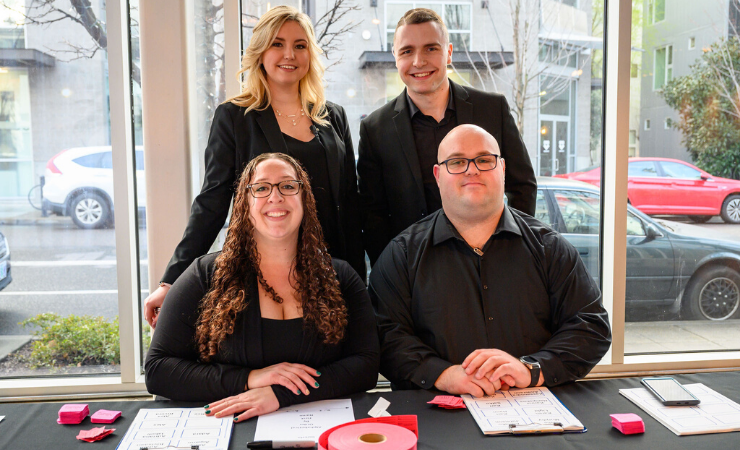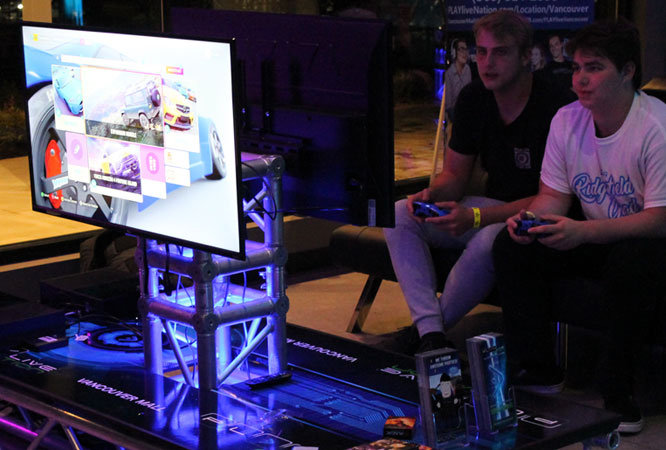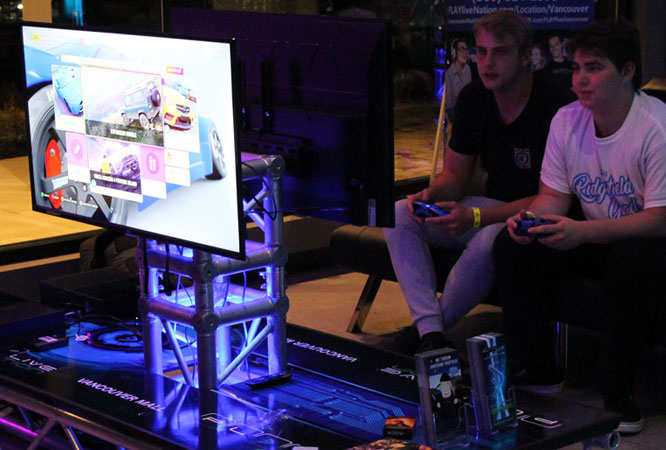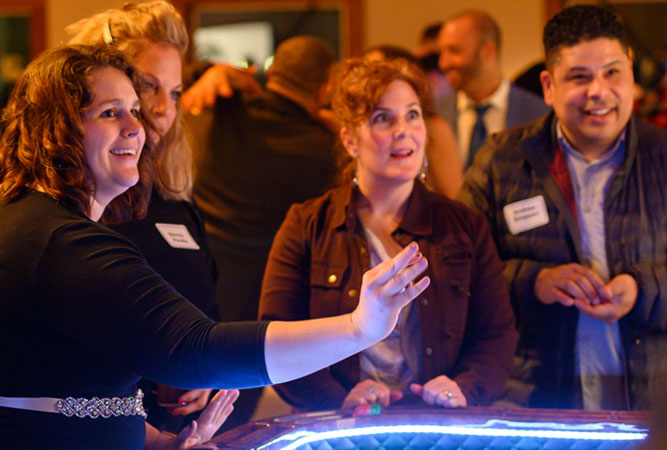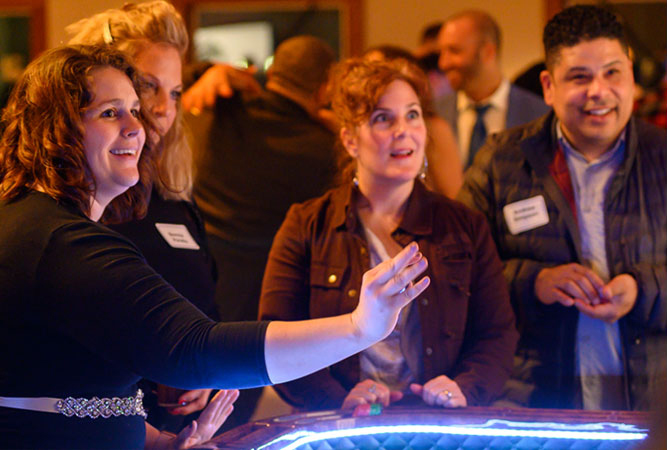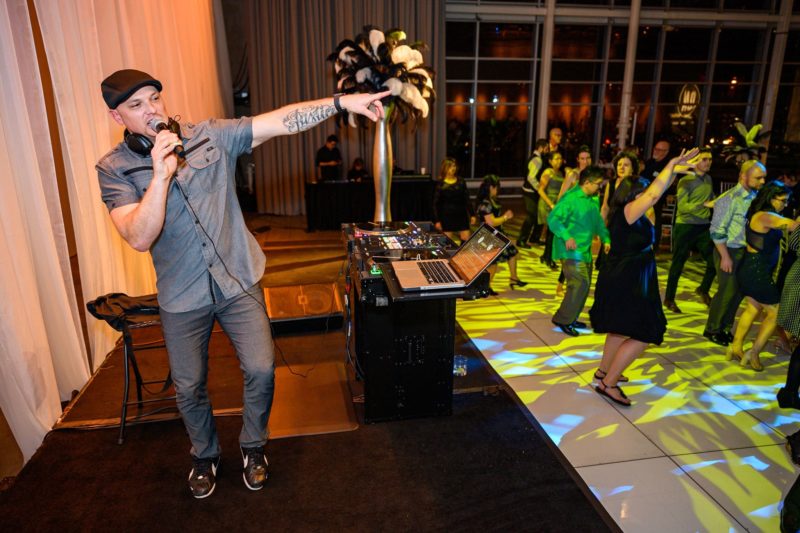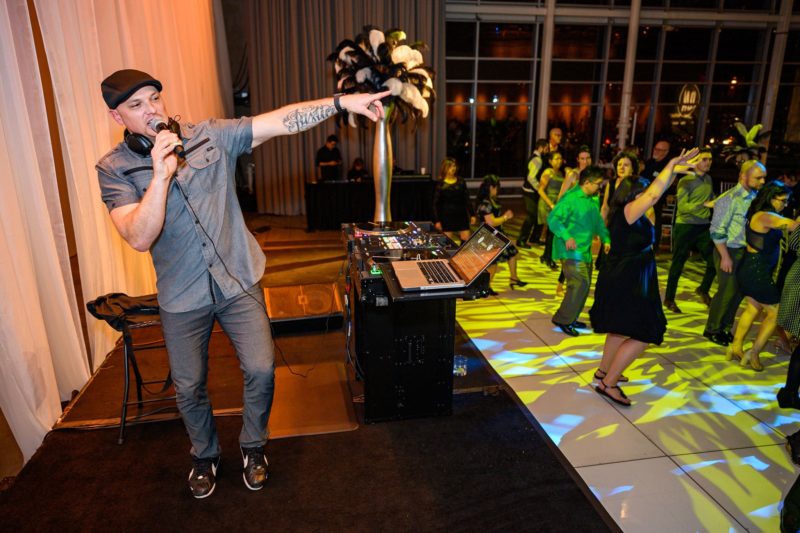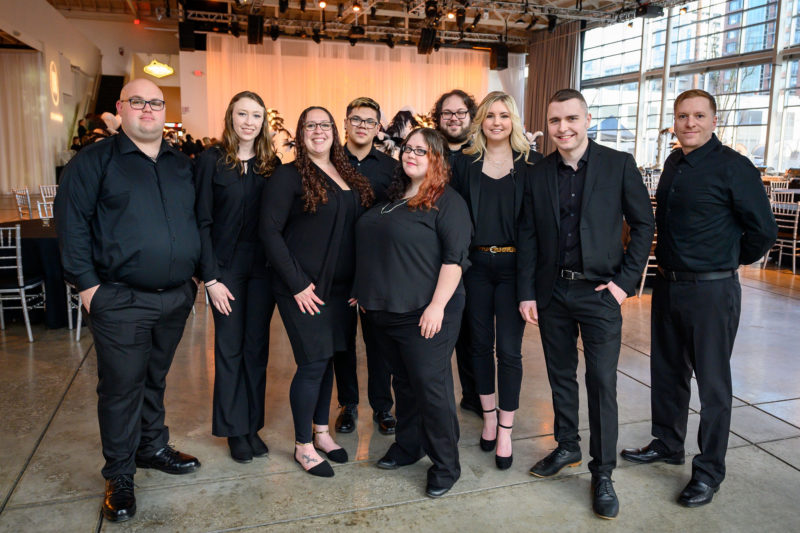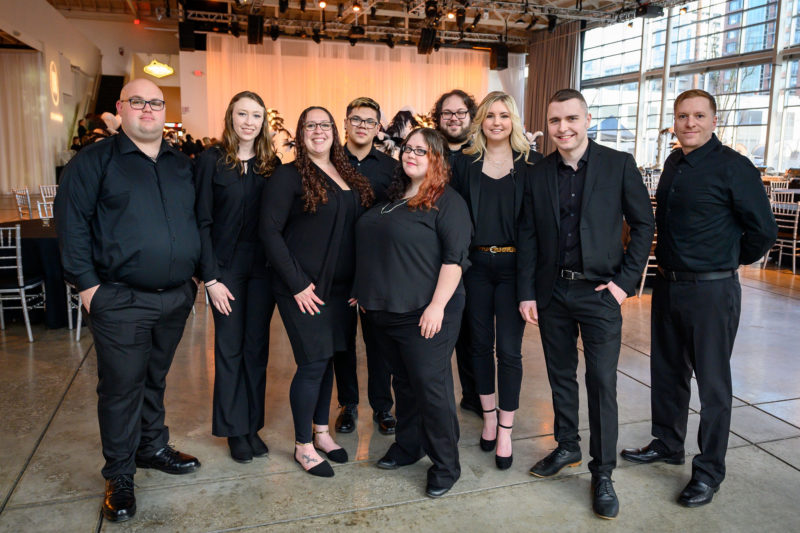 WE ARE HAPPY TO PROVIDE THE FOLLOWING SERVICES TO MAKE YOUR EVENT STAND OUT ABOVE THE REST:
Full Service Event Planning & Timeline Development

Convenient Day/Night Face to Face Meetings

Venue Selection & Booking

Volunteer Coordination & Recruitment

Print & Digital Marketing

Sponsor & Partnership Procurement
Logistics Plan Development

Vendor Coordination (Rentals, Catering, Entertainment, Photography, Lighting, etc.)

Vendor Monitoring (Monitoring and management from setup to strike)

Distribute Vendor Payments & Gratuities
This was our organization's first event, and I'm a hands-on person; I could have given the team more to do for us. But we were pleased with the company's marketing and social media efforts for us–polished and great quality!
Treadway Events helped with the Taste of Parkrose 2018. Brandon and his crew helped the event run smoothly, and planning the event was much less stressful with them around. Event set-up, promotions, vendor coordination, etc.–Great service at a great price. We look forward to working with Brandon in the future.
"We partnered with Treadway Events for a promotional holiday event. Very professional, well priced and great service!"